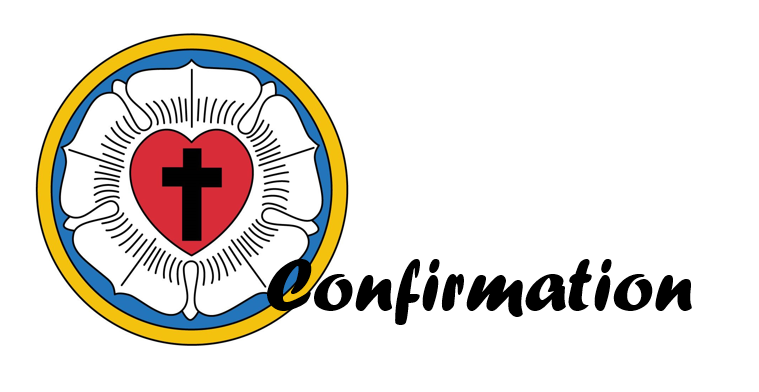 Join us as our Confirmation Students Affirm their Baptism! We celebrate this big step in their life with them and their families, and we pray over them that the gift of the Holy Spirit will be stirred up!
Click here to view our live stream.
If you'd like to follow along with the order of service, click here for the worship bulletin.
Church announcements, click here.