Welcome to First Lutheran Church!
We're glad you're here! Please call or e-mail with questions, or join us in person for worship!
The COVID-19 pandemic has introduced much uncertainty in our lives. If you aren't yet comfortable gathering with others for worship in the sanctuary, we offer several alternatives. Click below to learn more.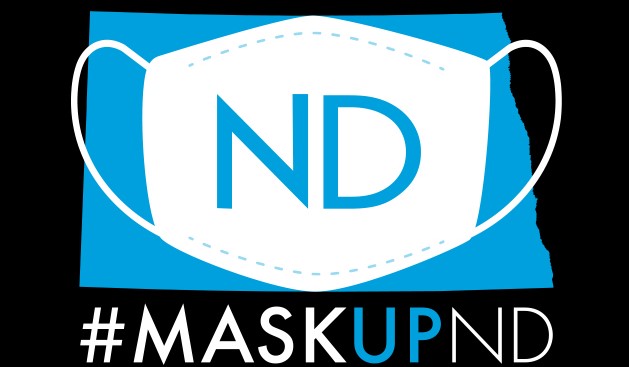 Mask Up FLC!
As of September 25th, Ward County has been moved to the Yellow risk level by the ND Department of Health. This means we will be requiring masks in our buildings, including during worship, classes, events and activities. Thank you for showing care for one another as we strive to gather safely!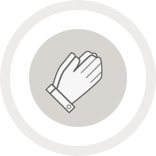 Come as you are, or join from where you are! We worship in-person on Sunday mornings at 9:30 in the sanctuary. You can also join us by tuning in live on the radio at KRRZ 1390AM, or finding us on-line at www.firstlutheran.tv. Recordings of live streamed services are also available throughout the week.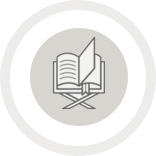 Meet the staff and clergy, read about our history, and find out about ministries and other activities.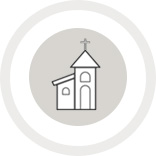 Our newly remodeled building is located at 120 5th Ave. N.W. Minot, ND 58703.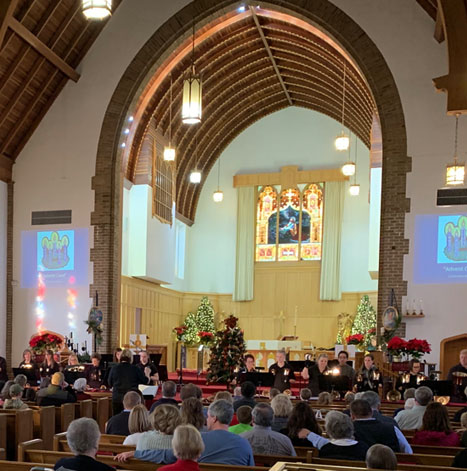 First Lutheran Church is a multi-generational, historic congregation in Minot, ND. We come from a variety of backgrounds and express our faith in a range of vocations within our community, but we are united by the Holy Spirit in a shared mission. We invite you to join us for worship, learning and service in Jesus' name!   
Gather in Faith
Grow through Grace
Share the Good News of Jesus Christ!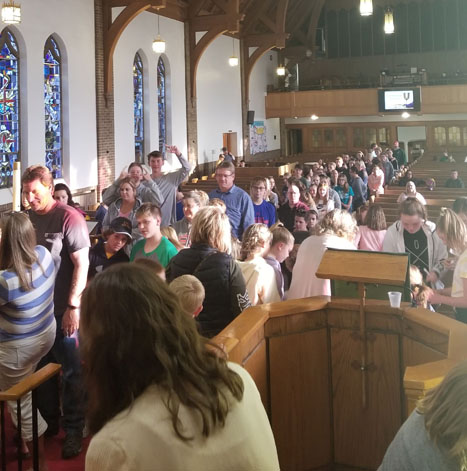 First Lutheran Church News Center
Doris Slaaten
Thursday, October 22, 2020
11:00 am
First Lutheran Church
Click Here for funeral bulletin!
Hello Church,
We look forward to worshiping together this Sunday morning at 9:30 am. Click here to view our live stream.
If you'd like to follow along with the order of service, click here for the bulletin.
Church announcements, click here.  Culture of Generosity insert, click here.
We wish you a blessed and restful Sabbath!
Marvel Helgeson Private Funeral
Wednesday, October 14, 2020
1:00 pm
First Lutheran Church
Click Here for funeral bulletin!