Welcome to First Lutheran Church!
We're glad you're here! Please call or e-mail with questions, or join us in person for worship!
The COVID-19 pandemic has introduced much uncertainty in our lives. If you aren't yet comfortable gathering with others for worship in the sanctuary, we offer several alternatives. Click below to learn more.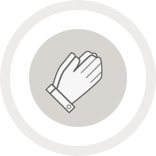 Come as you are, or join from where you are! We worship in-person on Sunday mornings at 9:30 in the sanctuary. You can also join us by tuning in live on the radio at KRRZ 1390AM, or finding us on-line at www.firstlutheran.tv. Recordings of live streamed services are also available throughout the week.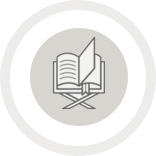 Meet the staff and clergy, read about our history, and find out about ministries and other activities.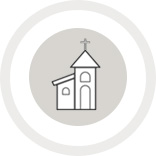 Our newly remodeled building is located at 120 5th Ave. N.W. Minot, ND 58703.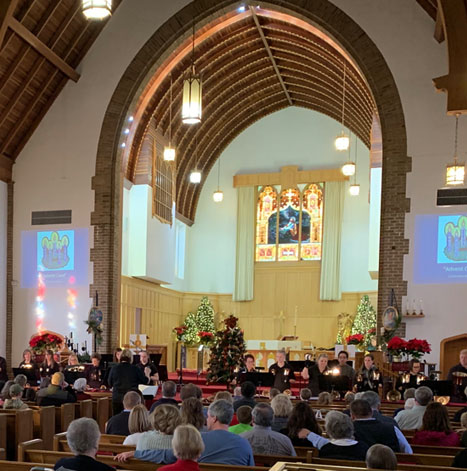 First Lutheran Church is a multi-generational, historic congregation in Minot, ND. We come from a variety of backgrounds and express our faith in a range of vocations within our community, but we are united by the Holy Spirit in a shared mission. We invite you to join us for worship, learning and service in Jesus' name!   
Gather in Faith
Grow through Grace
Share the Good News of Jesus Christ!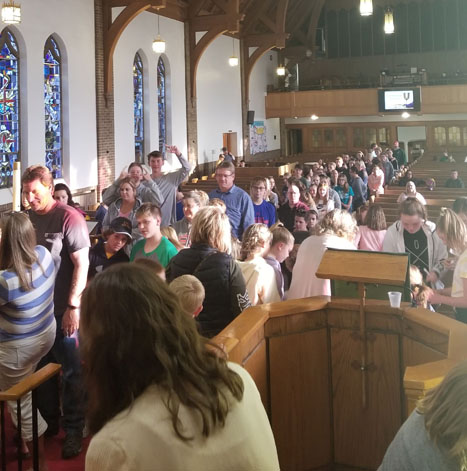 First Lutheran Church News Center
Lots of good information and fun pictures!
Click here or find it in the dropdown – About Us, then Newsletter!
Hello Church!
We look forward to worshiping together this Sunday morning at 9:30.

Click here

to view our live stream.
If you'd like to follow along with the order of service, click here for the bulletin.
To join us in singing, find the hymn texts on our

music sheet

.
We wish you a blessed and restful Sabbath!
Dear Church,
This weekend will be characterized by great celebrations of our independence as a nation and of the freedoms we enjoy as citizens of this country. There will likely be fireworks, family gatherings, grilled meat and watermelon slices, and red, white & blue everywhere! With good food and fun, we will commemorate that, as Americans, we can basically go where we want, consume what we like, do what we love, and pursue relationships with people of our choosing. Our founding documents assure us the opportunities of life, liberty and the pursuit of happiness. Along with our other rights, we are free to worship and practice faith as we feel called—thanks be to God.
Therefore, this weekend is also a great opportunity for us to reflect on the unique freedom that is ours in Christ. Our old friend Martin Luther wrote a treatise way back in 1520 called On Christian Liberty, or The Freedom of a Christian (depending on who is doing the translating). The most quoted line of this paper is this:
A Christian is a perfectly free lord of all, subject to none.
A Christian is a perfectly dutiful servant of all, subject to all. read more…
Hi everybody! As you may have noticed, our streaming platform was on the blink this weekend. Therefore, despite our best efforts, the live stream did not record, and we do not have the service archived for your viewing. While we sincerely hope this is fixed by next weekend, it is beyond our control–so we're just praying! In the meantime, I'm posting here the manuscript from my sermon on Sunday. Reading it won't be quite the same, but I hope you can still hear the call to mission that we receive from Jesus in Matthew 10. Blessings!     ~Pastor Brandy
read more…