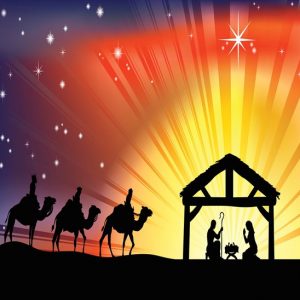 We look forward to worshiping together this Christmas Eve at 4:00 pm.
Click here to view our live stream or listen on the radio broadcast at KRRZ 1390 AM.       Radio replay at 9:00 pm.
If you'd like to follow along with the order of service, click here for the bulletin.
For the special memorial poinsettia insert, click here.  
We wish you a blessed and restful Christmas!